Whaly Boats – Ireland – Flood Marine Services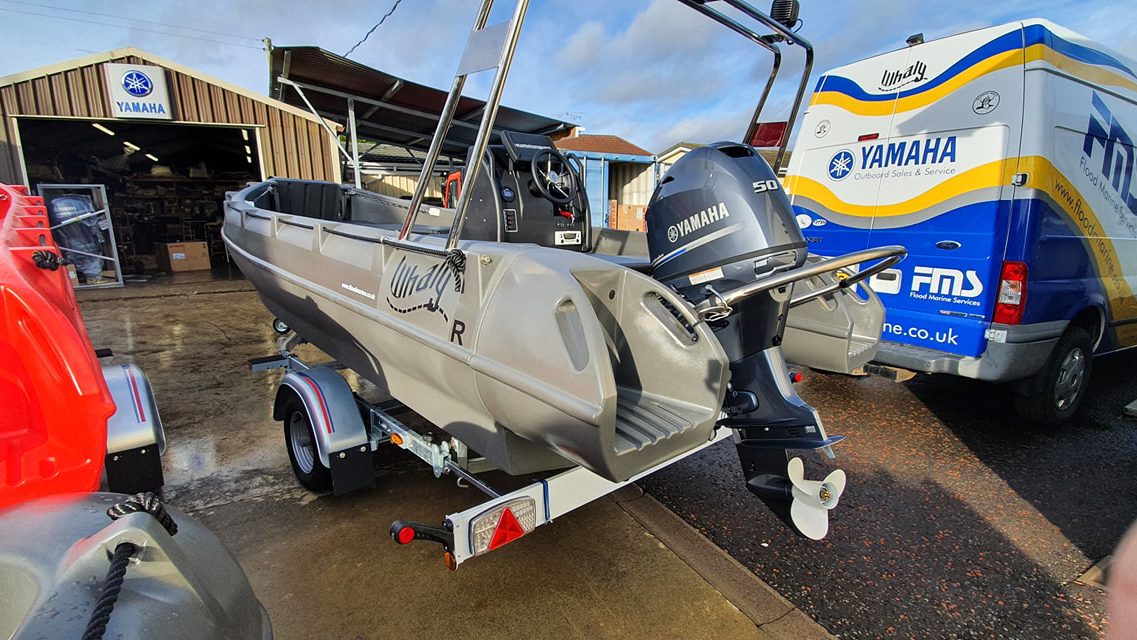 Flood Marine Services are the original importers of Whaly boats to Ireland & Northern Ireland and have been supplying Whaly boats for over twenty years!
Whaly boats offer you plenty of boating fun at affordable prices! These extremely sturdy, double-walled boats are manufactured entirely out of plastic (Polyethylene), so they are low-maintenance, have very spacious interiors and are very safe.